Outsourcing: decide who you need for your project, and we will take care of the rest
It takes a lot of time and effort to find experienced and well-educated software developers, conduct the recruitment process and hire them, especially if all you need is a particular skill for just a month or two. But the process doesn't end there. You must: onboard your candidate, manage them, support their professional development and career plans, provide support and training, and establish measures of success. That's what we do at Yameo. In short – talent outsourcing.

Outsourcing
We source and recruit developers and IT experts for your business. We can provide you with experienced staff in the following areas:
Java Developers,
.NET Developers,
Web developers,
Testers,
System analysts,
UX specialists.
Building teams
You will get an entire team dedicated and fully involved in your project. We will help you choose the right roles for your project to deliver it successfully.
Manage Employee Lifecycle
Apart from outsourcing, we can help you establish clear measures of success for development center and each employee. On top of that, we will gather feedback through eNPS and prepare career plans.
In a nutshell, you can simply concentrate on your business needs and goals.  Meanwhile, we'll skillfully match specialists to your requirements, saving you time and money.
How

we work

Candidates found

Managing lifecycle
Requirements
Establish clear rules aligned with your company processes: what is the project, which skills do you need, how many software developers are required, for how long, do you plan to expand soon.
Quick and efficient recruitment
We match your requirements to our database of experts, and you just have to accept the candidate; we can also recruit new developers for your project and conduct HR and technical interviews.
Onboarding
From onboarding to managing the employee's progress and trainings.
eNPS to gather feedback from both ends
So that both parties stay satisfied with the project and quality of work.
Measures of Success
Establishing clear Measures of Success for Development Center and each Employee to set up clear expectations and goals for everyone.
Support on site
Site Manager, HR Business Partner, Scrum Masters – to support and manage employees on a regular basis, not leave them on their own.
What our customers say about us?
We work with IT companies a lot, and many of those big IT and software companies promise everything and it ends up being a disaster in the end. I have never had that experience with Yameo as they always deliver on what they promise, and it is always for good money.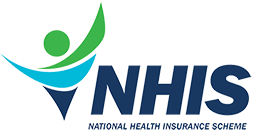 The implementation of the system will reduce cost of generating claims and submitting them to the NHIA by service providers, as well as improve on their claims processing time.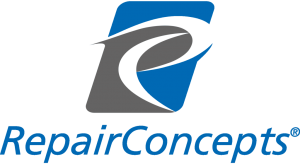 Yameo helped us in a tricky situation with the Photo App whereby another software company could not fulfil our requirements. We're glad Yameo stepped in and they delivered a great end product.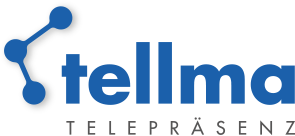 Thanks to the video kiosk software from Yameo we are winning more and more new customers.
Want to

find talent for your team?

Leave your contact information and we will schedule a short call to discuss your product's vision and check how we can help you
Refer a friend, get rewarded
We welcome your recommendations. As a thank you, for every successful referral, we'll award you based on your friend level of expertise.
Apply, join us
Want to embark on an adventure with Yameo? Whether you're an experienced developer or you're just taking your first steps in programming, we'll be happy to help you grow and learn in our company.