Why us
We are a Dutch-Polish software house with over 18 years of experience in IT development, support and maintenance. We create extended IT systems of various scopes tailored to our clients' individual needs: both back- and front-end solutions, and mobile applications. Within the last decade, we were able to grow from a small IT dev team to a professional tech partner.
What

drives us

We help brands and non-government organizations turn their ideas into well-designed yet functional solutions. We strive to create digital products that not only work but also matter. Once we embark on a journey with a client, we operate as if we were one team. We create an agile organisation focused on the relationship with the client. It has proved to bring the best results: high-quality software that we are all proud of.

Great People. Good work. Excellent results.
This is

Yameo
What we
believe in
There are 6 main values we have at Yameo.
Domain expertise
You can move faster and more efficiently in your development projects because you don't need to explain specific areas connected to your industry to us. We have 17 years of experience working with your industry, so we understand your challenges and know how to best approach them.
Proactive approach and knowledge support
You do not have to focus on putting pressure into the learning curve. Yameo has industry focus, our experts have gained experience that allows us to advise clients in key areas of IT use.Thanks to our proactive approach and commitment to the project from the very beginning, you receive a large dose of unique knowledge and insights that make the project business safe and help them in achieving goals.
Whole product Life Cycle
You don't have to stress over looking for different companies to support your Product life cycle – we take care of all the steps, from ideation to maintenance and SLA.
Initial analysis / validating
From the beginning you are not talking to a sales person but to one of our business developers who has both business and strong IT skills, so we can easily validate your idea, tell what you can, should and should not do. Not to waste your time and to get the expertise from our first meeting.
Methods proven in real companies
You do not have to test various business experiments, we will tell you what will work in your case based on our experience. Thus, you will save time and get the results faster.
Rights transfer
We always build a solution that our end customer owns meaning they have a tangible product and IP rights. We are transparent and offer the end customer to deploy everything on his remote repository and Infrastructure depending on their needs.
What make us

a great tech partner
We have more than a decade of software development experience working with count​​ries like Ghana, France, Netherlands, UK, Spain, USA, Portugal, Germany, Italy.

We also focus on African projects. We have gained a good understanding of the region, its potential and limitations, and we put that knowledge into practice.

We love working with companies that have millions of clients where our software can make a big impact. One of the main reasons why we have an ISO27001 certification is because we put a lot of attention to the security and professionalisation of data when developing solutions.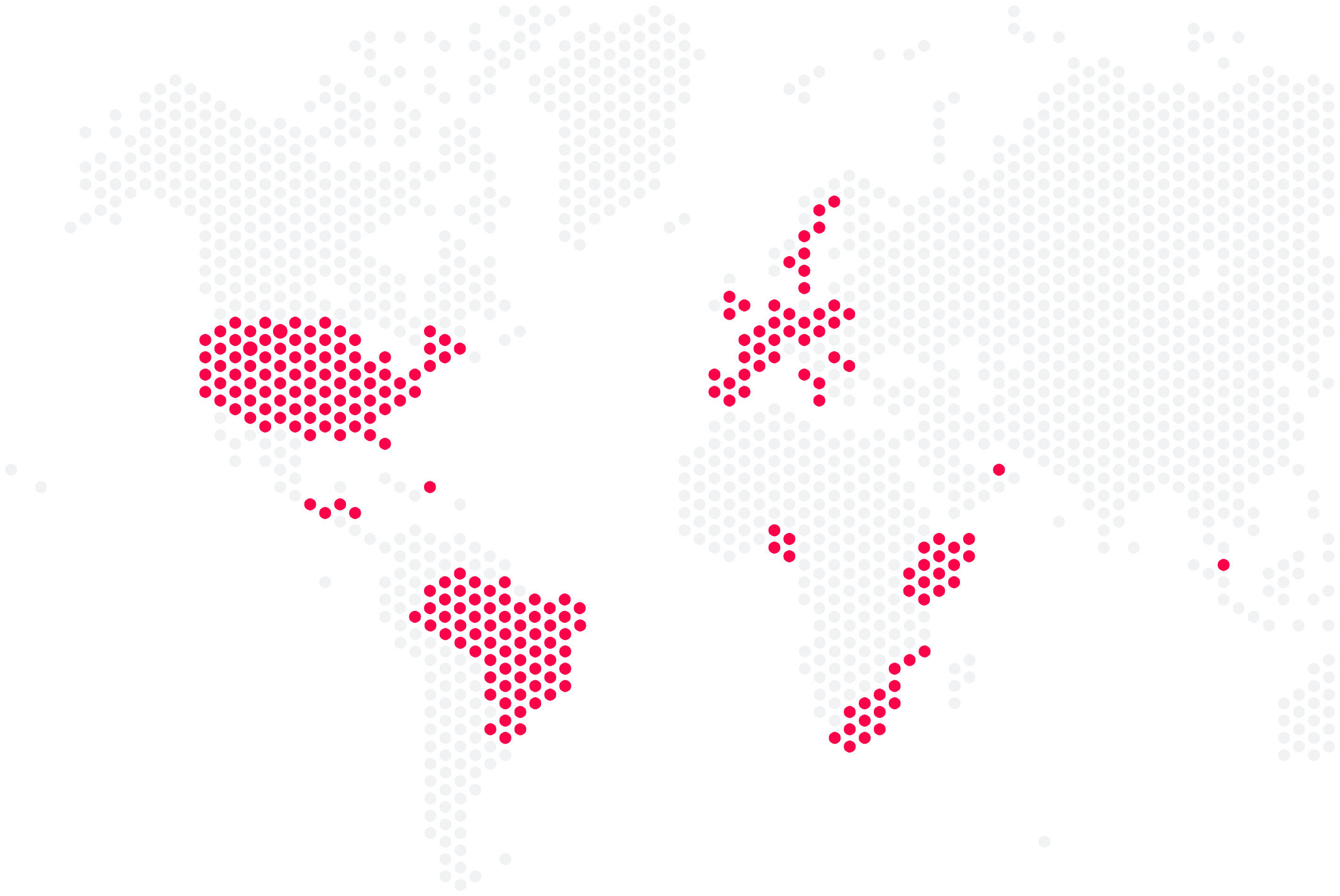 21

international
cooperations

100

completed
projects

42

happy
clients
Why you
should care
Because we care too. Excellence and constant improvement are in our company DNA. We are not just coding soldiers, we think twice before we write a line of it.
We put users and business goals in front of us, so we can make good decisions. Look below who trusted us. Surely they can't be wrong.
We want to

work with you!

Let us prove that we are the best choice you can have. Just one call with us might solve many of your IT problems and you will gain a Trusted Tech Partner for years, not months.

Get in touch