Offline and Detailed Claims Registration
Insurance
RepairConcepts GmbH reached out to us in 2017 after their IT vendor could not meet expectations when it came to development of an offline photo application for claims registration. We understood we needed to rescue the project and developed the solution according to their requirements and within expectation.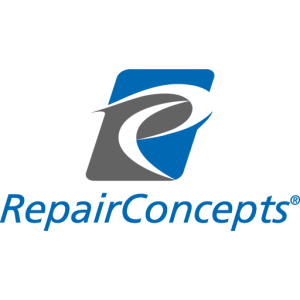 Since 2017 Yameo is a digitalisation partner
Easy and detailed offline claims registration
RepairConcepts is the nationwide service provider for all liability, transport and property damage to home interior furnishings and awnings in Germany. RepairConcepts consistently focus their activities on the areas of repair, cleaning, renovation, repair, as well as assessment and on-site regulation with the ASt / VN. The company works with over 250 German repair companies who perform the repairs after the damage claims have been assessed by RepairConcepts. Monthly around 10,000 claims are handled.
Unreliable partners lead to lots & lots of frustration
Nothing is more frustrating when developing software when your development partner does not meet expectations, runs up the budget and is poor in communicating with you. This was the unfortunate situation RepairConcepts GmbH found themselves in 2017. You can read more on why companies struggle to find a good partner in our blog.
But coming back to RepairConcepts GmbH – they were in a difficult situation and needed a solid partner who could help finish the Claim Registration Solutions project whilst keeping everything within budget and within the timeline. By the time Yameo was introduced the project had already missed its initial deadline – so it was up to us to ensure RepairConcepts GmbH did not miss their new planned deadline. Game on!
Let's GO!
Getting to know each other and especially the project
First things first: Getting to know each other and especially the project: Claim Registration Solutions
We did not have time to waste and so we scheduled a meeting between RepairConcepts' Project Managers and our dedicated team.
2 Day Workshop
We held a 2 day workshop to finalise the features and requirements and identify the challenges we could see. We discussed openly these challenges and presented a detailed development plan, including budget indications. After 2 days of workshop we had agreed on the scope, requirements, budget and timeline and were ready to go! It was really one of the fastest introductions we had and go-ahead to start development of their offline photo claims registration solution.
The Necessary Requirements
Everything was clear, starting from a detailed guideline for end-users to collect and input relevant claim information, including pictures. The customer journey flow and experience were key here as we know that any poor CX means the solution won't be accepted by the end-users. To ensure this worked we put a dedicated team of UX and UI designers on the project and tested the different versions with RepairConcepts. Their input and feedback was invaluable as they know they customers best. After a few versions we agreed we had identified the best user interface for end-customers. And so we tested it live!
The results were good and initial users found it easy to use and get the job done of registering claims and uploading relevant information like pictures. We moved on!
After the initial claim registration was working accordingly, the next step was getting this data seamlessly into the claims processing system already used by RepairConcepts. This step could have been tricky had it not been for our fantastic developers who already had experience with such systems having worked on projects for other insurance companies in the region.
Portals, automation and escalation
RepairConcepts would manage the whole process and required a portal. We recommended a web portal (a break with their previous vendor) because we understand that this way employees don't need to download software beforehand, and importantly can work from any device or location (even from home) – expanding their flexibility and making the solution easier to manage.
To better manage customer expectations we suggested an automated messaging component which would inform end-customers on the status of their claim as it passed through the registration and processing systems.
Let's escalate to videochat (if necessary)
To better help RepairConcepts and their customers interact we proposed a videochat solution called Video In Person which would function as a separate solution enabling agents the opportunity to escalate issues to videochat if necessary. Win-win!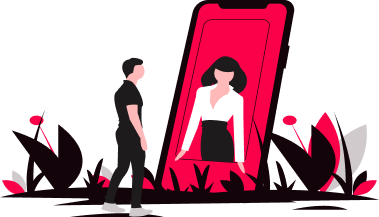 "Security!"
Vital was security of data, and so we proposed a number of options to RepairConcepts. They could host the data, we could host the data or do hybrid version. Eventually they would choose to host the data from the claims and we would host the solution. Of course everything in line with GDPR and ISO27001 compliancy.
Final touches for a truly customised Claim Registration Solutions
In a matter of 4 months we had gone from meeting RepairConcepts to delivering a working and secure solid software solution. We just needed to do some final touches like branding and custom messages, as well as adding grammatically correct German language into the solution. These final touches were tested and we were ready to launch!
The Solution: Offline Photo Claims Registration
A WebRTC based solution whereby RepairConcepts can send a link to a claimant who can open a mobile web application and step-by-step upload photographic evidence of their damages to their claim. All data is stored in RepairConcept's internal systems and synced with the correct files. The claimant also receives a copy of their claim with all photographic evidence. Secondly, we delivered a video solution whereby RepairConcepts can escalate to video evidence collection if necessary.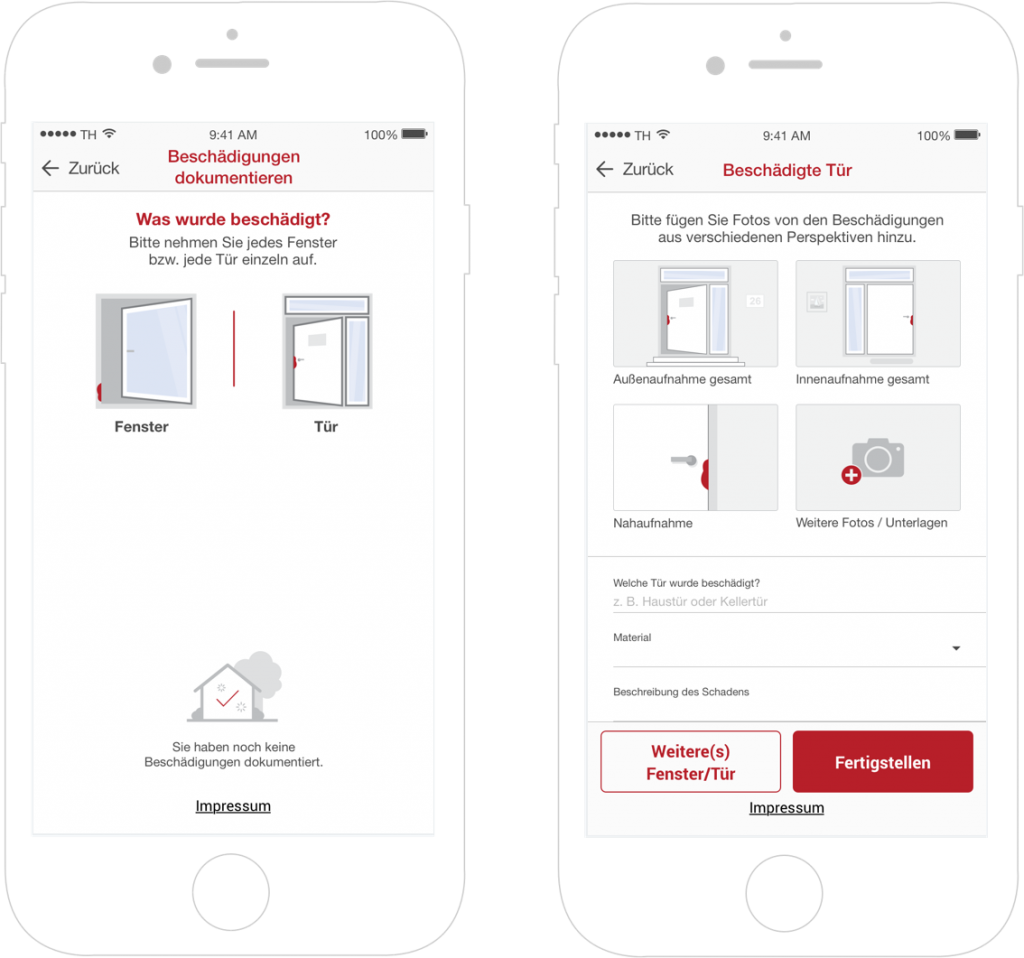 Yameo helped us in a tricky situation with the Photo App whereby another software company could not fulfil our requirements. We're glad Yameo stepped in and they delivered a great end product.
The Results
On average 5 pictures per claim
|
Successful rescue mission
|
4 months from order to deployment
99%
of uploaded pictures meet requirements
25%
more claims handled
65%
of claims processed within 5 days
We want to work with you!
Let us prove that we are the best choice you can have. Just one call with us might solve many of your IT problems and you will gain a Trusted Tech Partner for years, not months.
Get in touch