Discovery
Workshops
Define goals, reduce risks, and establish requirements for your next software project
Sign up below
100

completed
projects

30

people on
our team

17

years on
the market
Schedule a call to discuss your idea for a software project and

prepare the plan for Discovery Workshops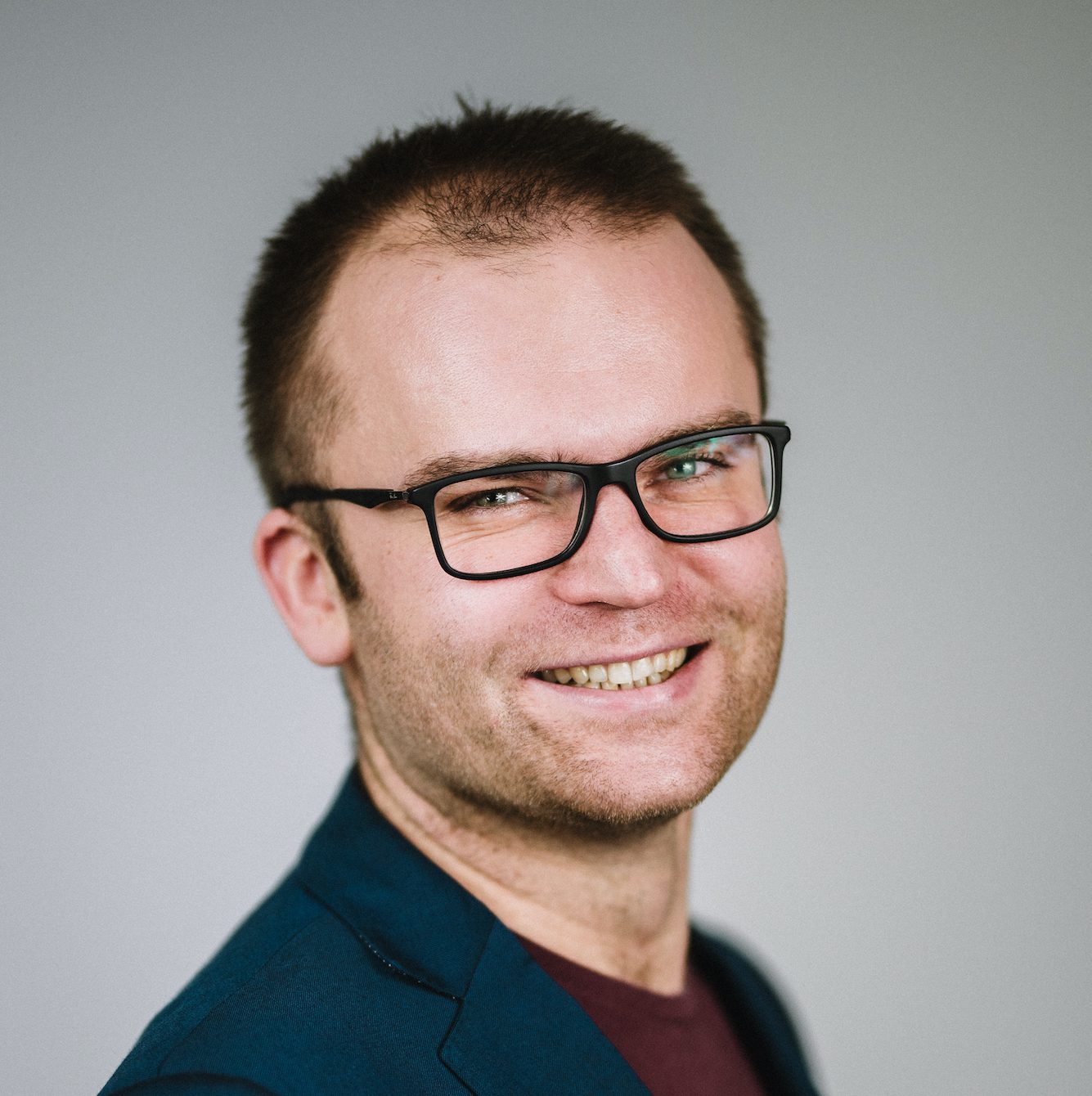 During Discovery Workshops we shape your idea into a plan
Discovery Workshops are needed to prepare an action plan according to the objectives, requirements, and goals of your business. This step in the development process allows all stakeholders to be on the same page and fully understand your business needs and the idea behind your software project.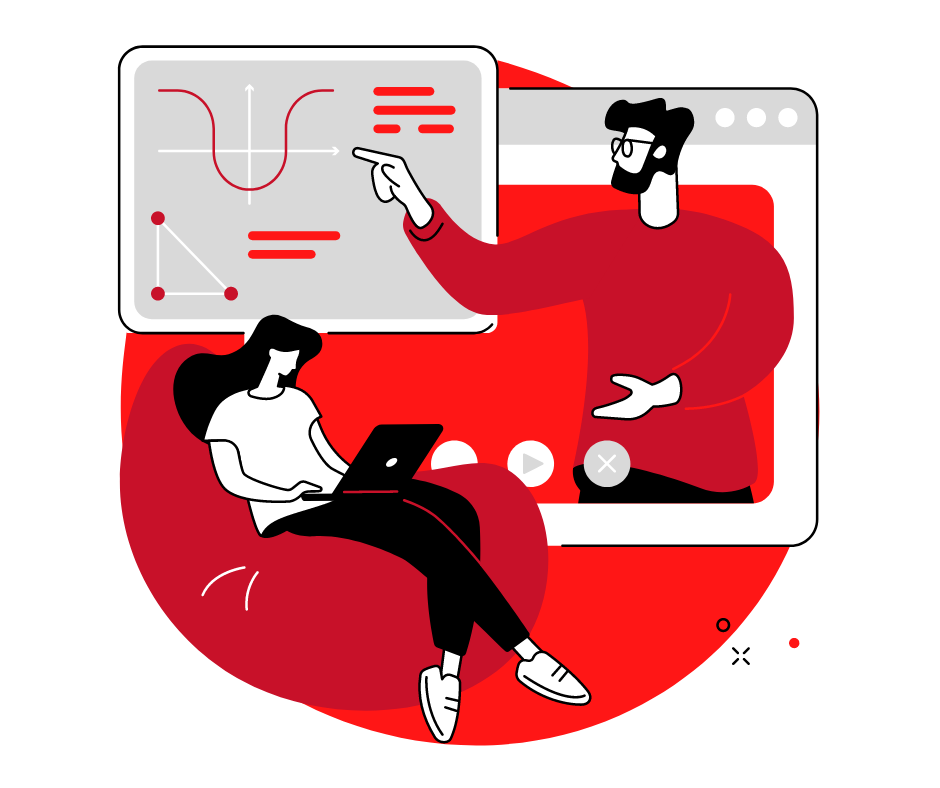 Do you want to start a new software project or add new functionalities to an existing one?
Discovery Workshops allow you to:
Define your expectations
Estimate project budget and timeline
Identify user personas and stories
Establish key features of your product
Design mock-ups
Get a project plan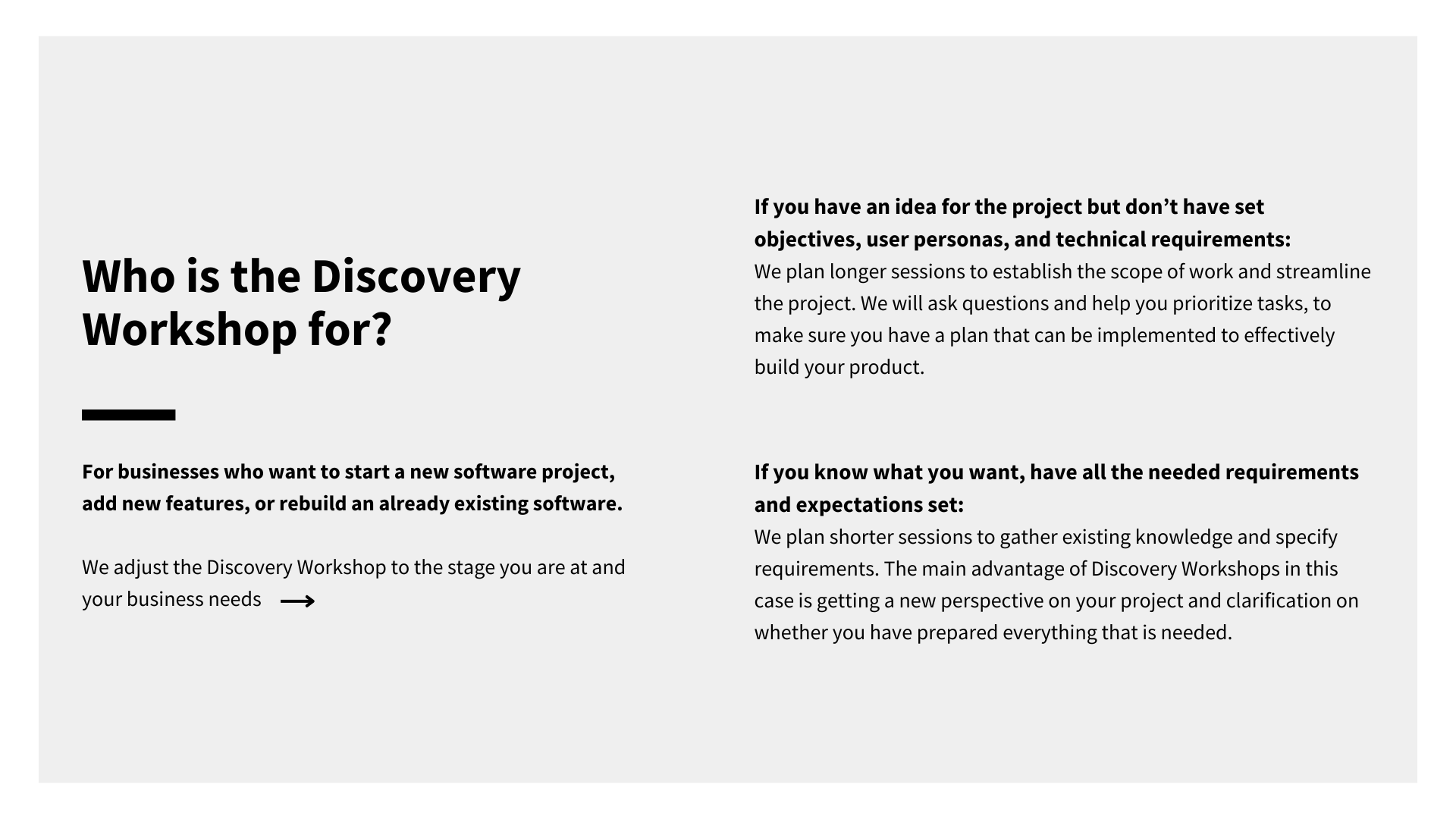 Who should attend?
Everyone responsible for making decisions, or directly involved in and having an impact on the project, such as Product Owners, Technical Leaders, Business Owners, etc. Your team can consist of 2 to even 10 people; however, we don't encourage having too many people present.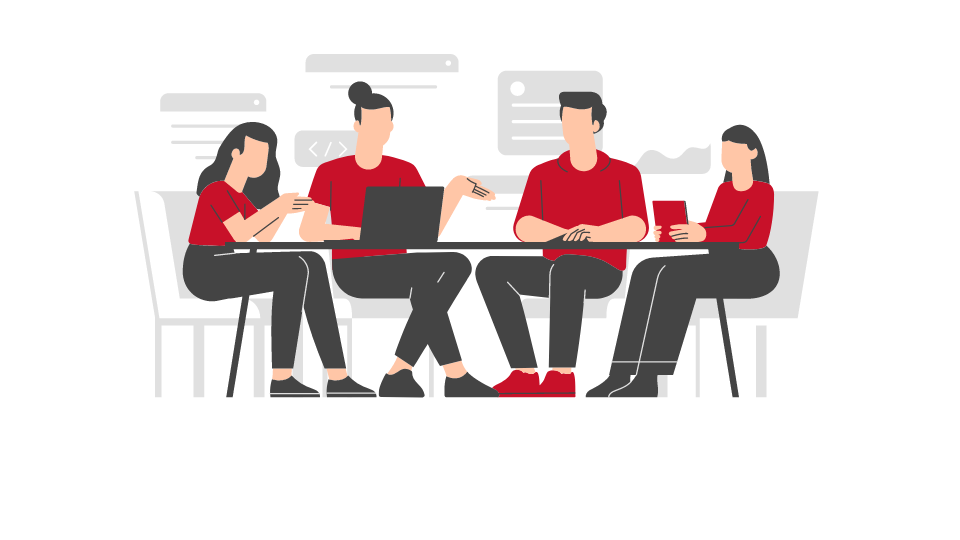 Consultant
Responsible for leading the meeting, sharing ideas based on domain expertise, suggesting and verifying ideas based on market trends
UX Designer
Responsible for creating designs, lo-fi and hi-fi mock-ups, an expert in design trends
Architect/Senior Software Engineer
Verifies and gives ideas from the technical side
Business Analyst
Responsible for writing requirements and documentation, ensuring the logical consistency of the solution
---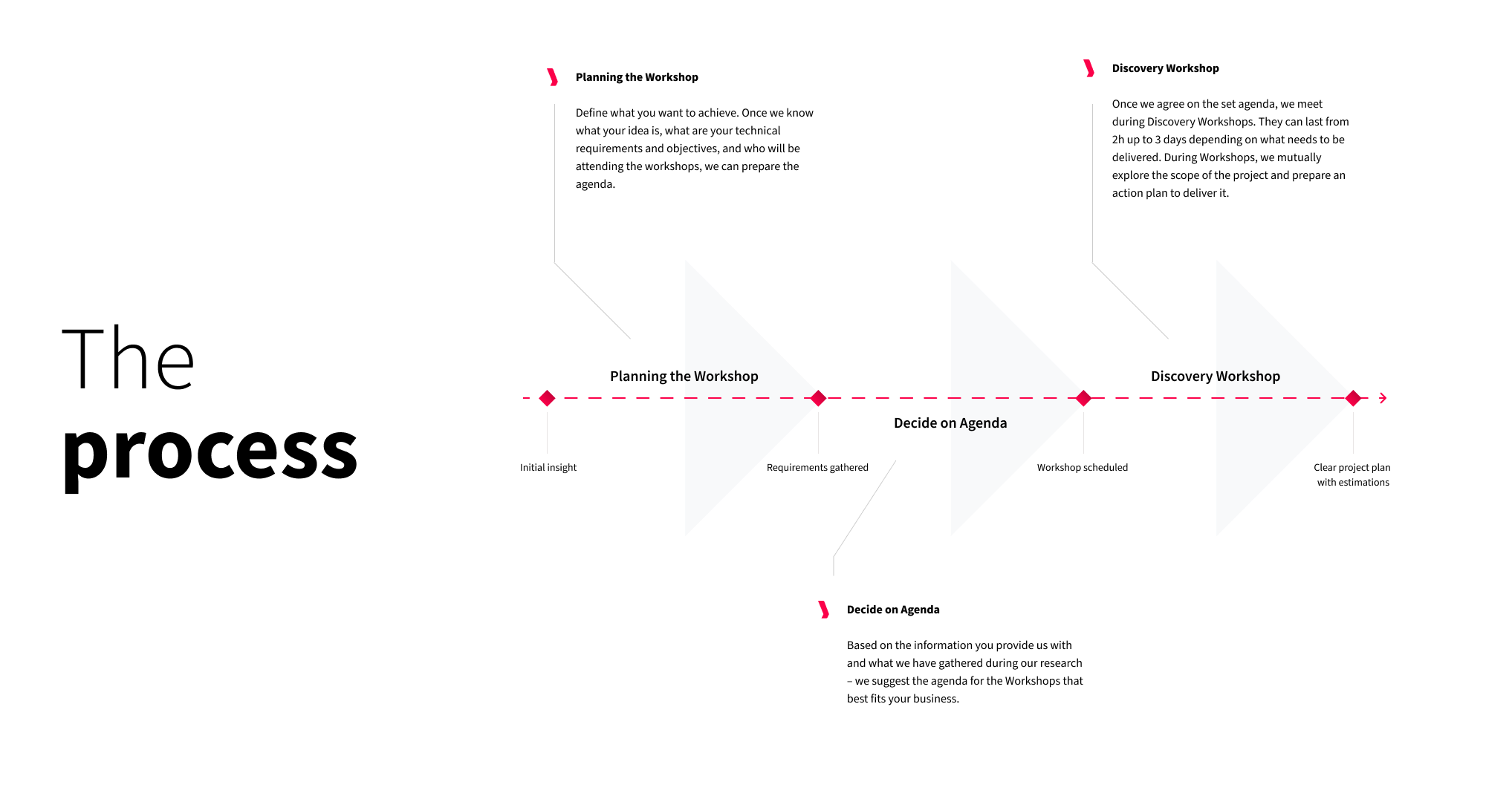 ---
What will you receive?
Clear project plan
Get a clear definition of your MVP together with mock-ups and defined milestones
Estimated timeline and budget
Know how long it will take to deliver your software project and how much will it cost
Aligned project vision
All stakeholders will know the goals and objectives of your software project, minimizing the risk of building the wrong thing
Mapped user journey
Get to know your target audience and identify their needs to create personalized experiences
Extra verification
Make sure you are prepared to start your software project development and that you have considered all the needed factors
Saved time and money
Instead of working on fixing bugs during development, act proactively and mitigate risks beforehand
If you are at an early stage of your software development
Discovery Workshops are the best way to test ideas, evaluate your requirements and risks, and prepare a clear plan.
Let's talk
Schedule a call with our Consultant to look at your idea from a different perspective
Fill out the form